生 活 忙 碌 想 要  me-time 完 成 自 己 的 事 ? 但 是 在 家 中 反 而 感 到 困 逼 ?  又 或 是 , 想 要 一 個 開 揚 環 境 , 靜 觀 、 探 索 , 去 享 受 屬 於 自 己 的 時 間 ?
Are you too busy in life but often cannot have your me-time to focus your personal stuffs, like new languages, professional exams, at home? Or are you looking for activities that you can enjoy your me-time?
What you need is
METIME
!
the time a person has to himself or herself, in which to do something for his or her own enjoyment
香港寸金呎土,能找到一個靜思的空間不容易,追求廣闊自修空間及上述種種,成了我們成立「MeTime」的動力。我們希望每一個人都可以有屬於自己的時間,感受自己的騷靈。
We understand that it is hard to find a right place to enjoy our own me-time in Hong Kong. We hope that every user of MeTime can have their personal time in this co-working space or find their souls through joining our workshops and events. 
有沒有曾經覺得在日常的學習、生活和工作裡面,每一天的日程可能都被擠得滿滿,不斷與朋友聚會,似乎忙得喘不了氣,迷失了自己?
Is your schedule packed with studying and daily chores? Meeting your friends continuously, do you feel suffocated with your busy life and even get lost in it?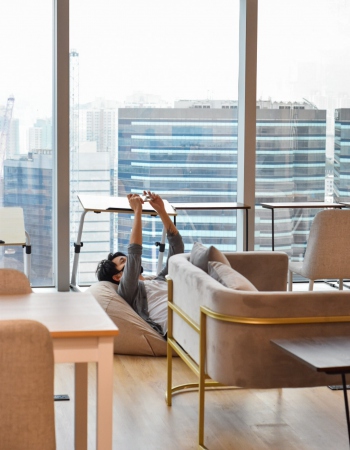 我們認為每一個人都需要me time,
自我溝通、反思及探索的時間。
We believe that everyone needs "METIME". 
Give yourself some personal time for self-communication, self-exploration and self-reflection.
不會有孤身於家中作戰的孤獨感,與陌生人並肩為各自目標奮鬥
can work hard without the interference from your family
will not catch the feeling of working alone
can pursue your dreams with the others together
What can you do in MeTime?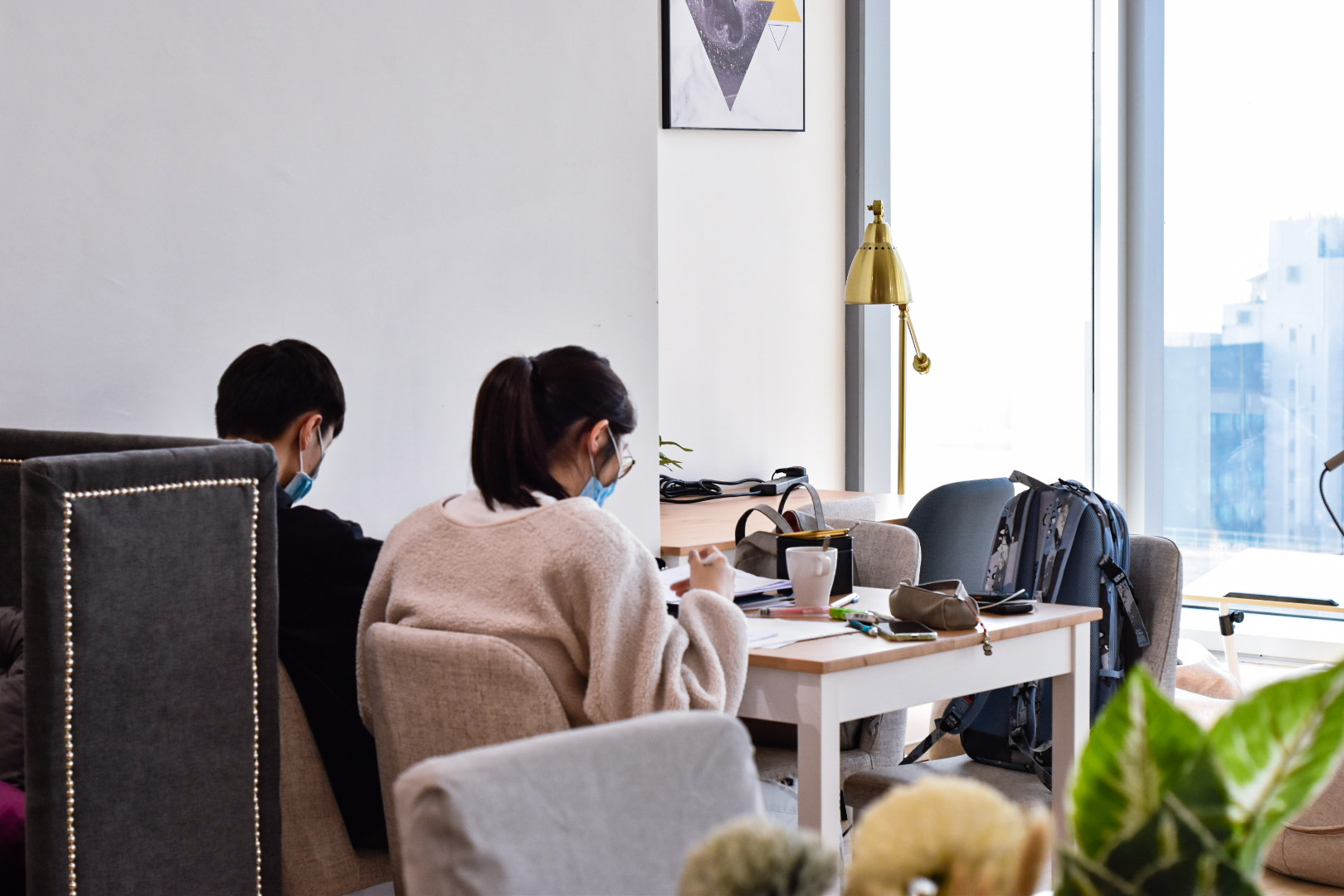 Co-study & co-working place
我們提供廣闊舒適的自修工作環境,及適切的工作配套,並根據用家逗留時長收費,同時提供月費及按周形式的收費,配合你較長期的需要,十分彈性。
We offer a comfortable environment & all-inclusive facility for your study & your works while we charge you according to duration of your stay. Monthly & weekly passes are offered to cater to your longer term needs.
我們提供空間租供,企業及個人客可以租用場地用作聯誼活動及舉辦講座之用。
We offer venue leasing to individuals and corporate to organize gathering events, reunions or talks.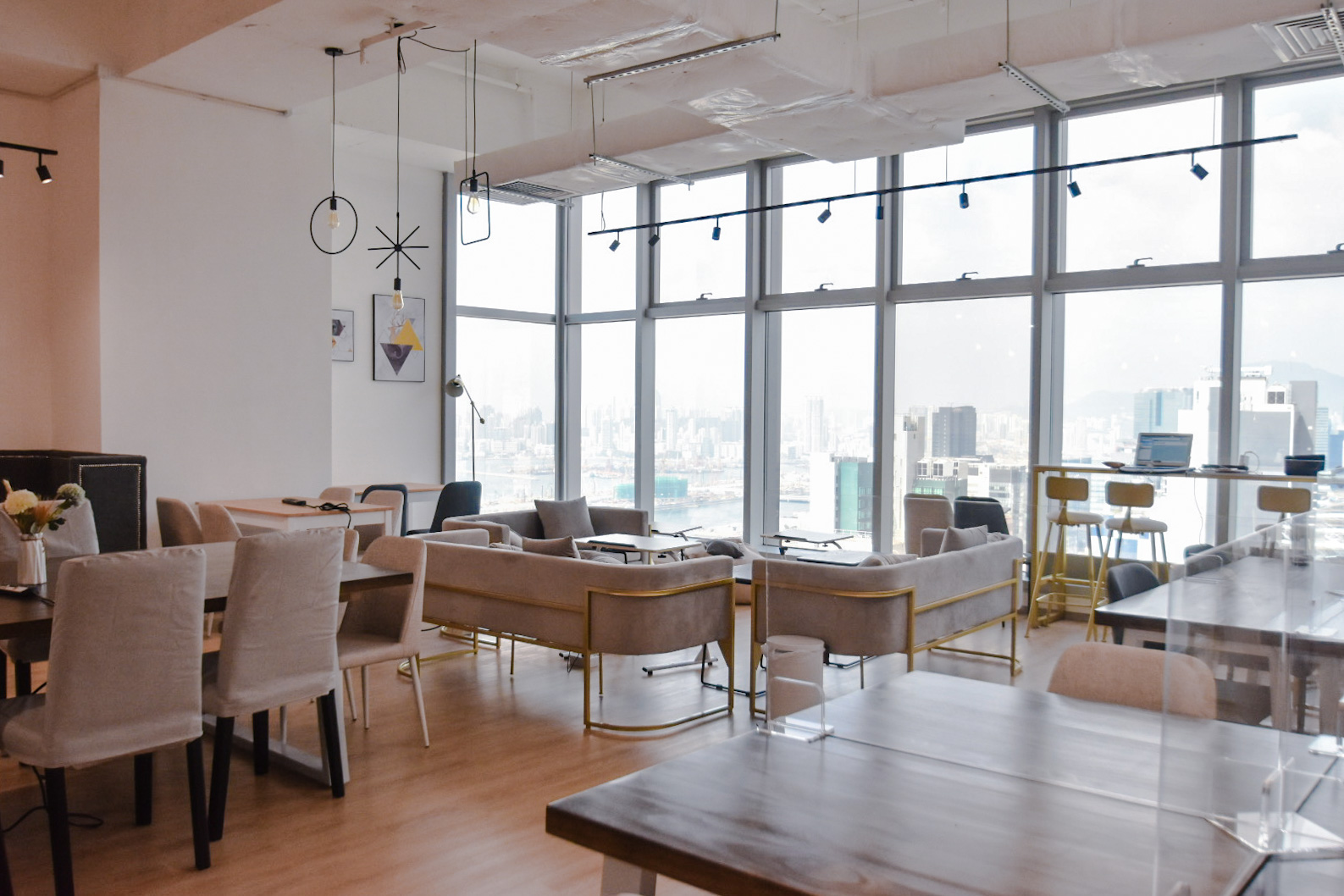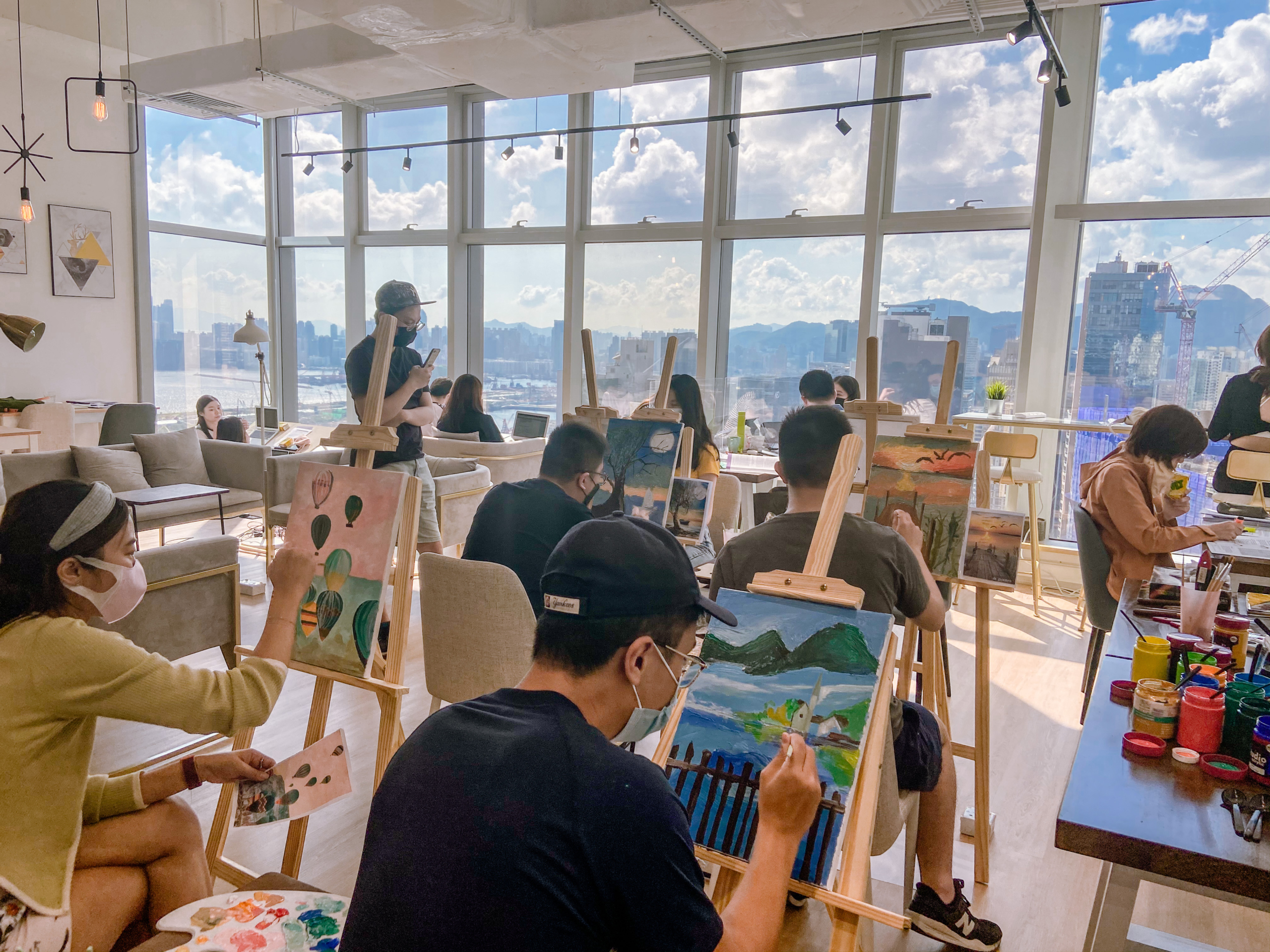 參加者無需任何繪畫基礎或藝術細胞,你只需自由自在地投入於藝術世界當中。就讓我們拿起畫筆, 一起來體驗這種自由奔放的繪畫減壓方式吧!
You do not need to be skillful and experienced in art or painting, just unleash your raw creativity on a blank canvas. Do not miss this artistic way to release your stress. Let's jam!
香港觀塘駿業街56號中海日升中心33樓F室
Room F, 33/F, COS Centre, 56 Tsun Yip Street, Kwun Tong, Hong Kong
Email: info@me-time.hk
Whatsapp: (852) 5442-2645