If you want a venue to organize activities, workshops or other events, MeTime must be your best choice! You can enjoy metime and wetime at the same time here!
不論是工作坊、公司慶典,還是讀書會,如果你想舉辦活動,MeTime絕對是你最佳場地之選!
Located on Tsun Yip Street, Kwun Tong and next to the AXA Tower.
With the views of harbourfront and city
適合各類型商業活動、發佈會、公司聚會、員工聚會、朋友派對、廣告攝影等。
Suitable for commercial events, press conference, company's activities, staff meetings, reunions, photoshooting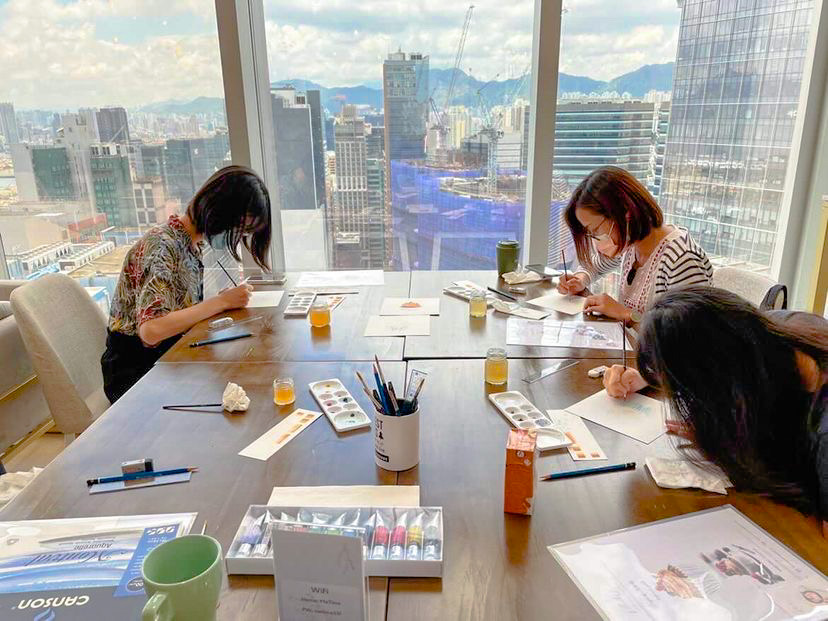 我們提供開揚寬敞的空間,配合靈活的設置,讓你可以在這裏舉辦各類型的工作坊,成就各種學習交流與文藝創作。
We offer a spacious venue with flexible facilities that allows you to organise different types of workshops.
除了工作或學術用途外,我們亦適合舉辦各類型的聚會,不論是公司聚餐,朋友派對,家庭聚會等等,我們都無任歡迎,讓你能在寬敞舒適的環境與朋友度過輕鬆愉快的時光,留下美好的回憶。
Despite working or academic uses, we are also suitable for holding different kinds of gatherings, including company activities, friends parties, and family reunions etc. Let's have fun and create remarkable memories in MeTime!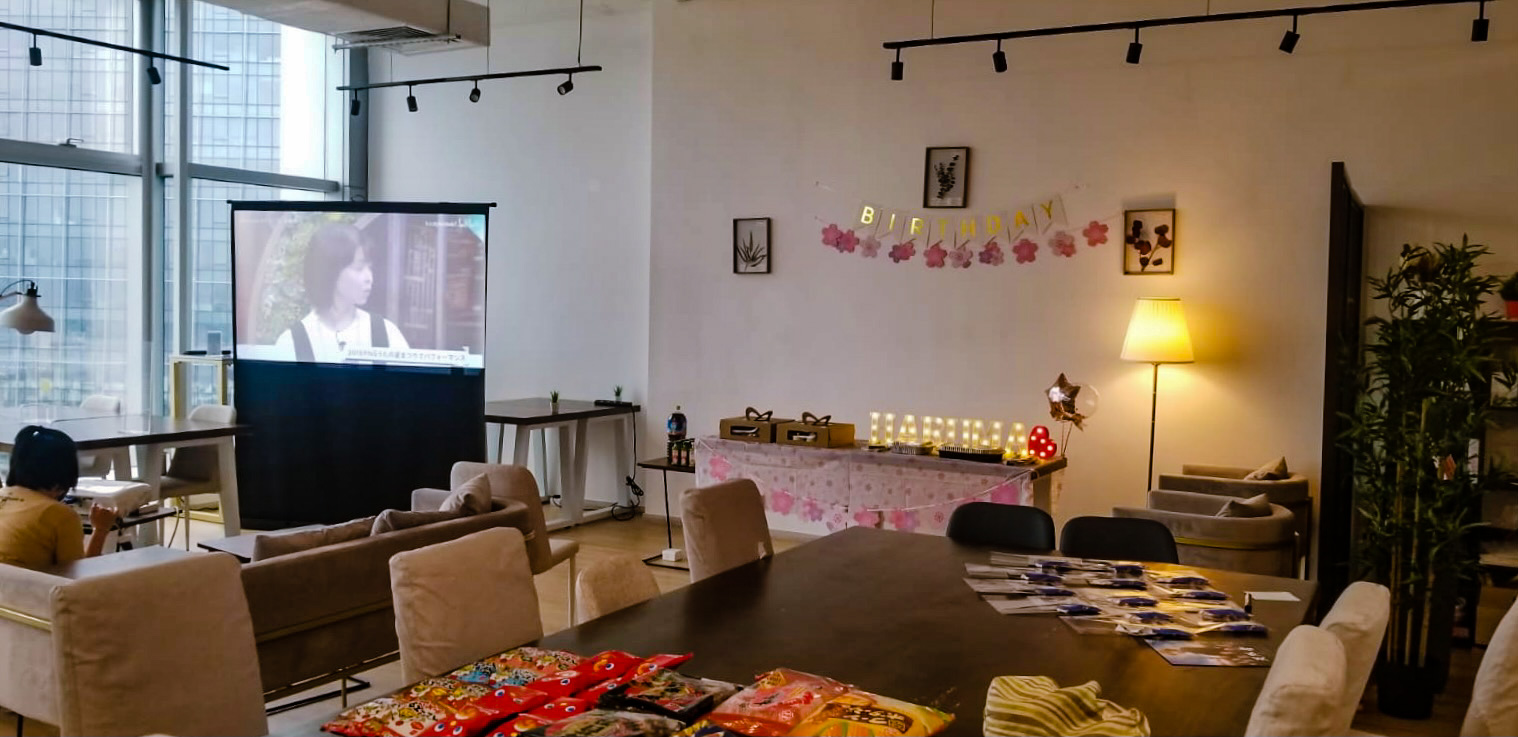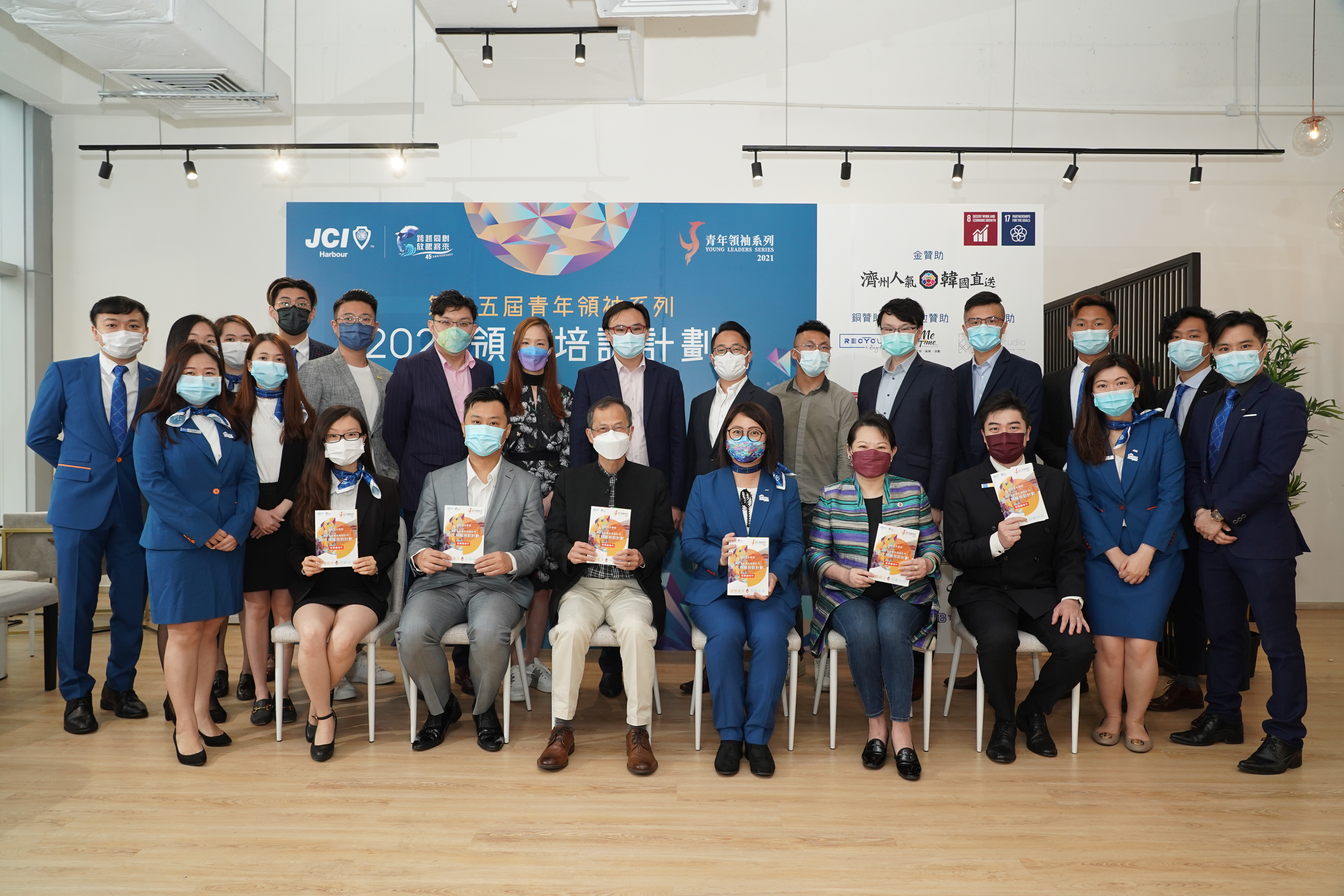 我們提供寧靜舒適的空間,讓各類型嘅公司或機構可以有理想的環境來進行開幕或閉幕典禮以及會議等。
We offer a comfortable venue for different companies or organisations to have ceremonies and meetings. 
我們在了無生氣和嘈雜中取得平衡,讓你可以有適切的空間來進行講座或各類型的分享會,讓你能跟不同人士互相交流,共同探索新點子。
We strike a balance between stillness and clamour, which allow you to exchange ideas and have a deeper conversation here.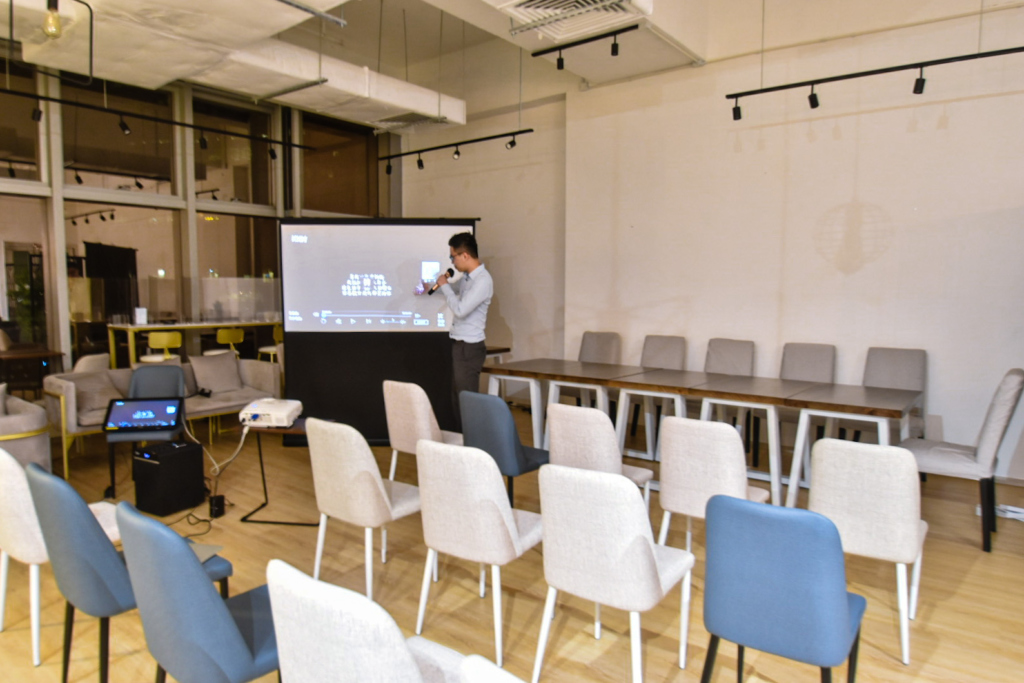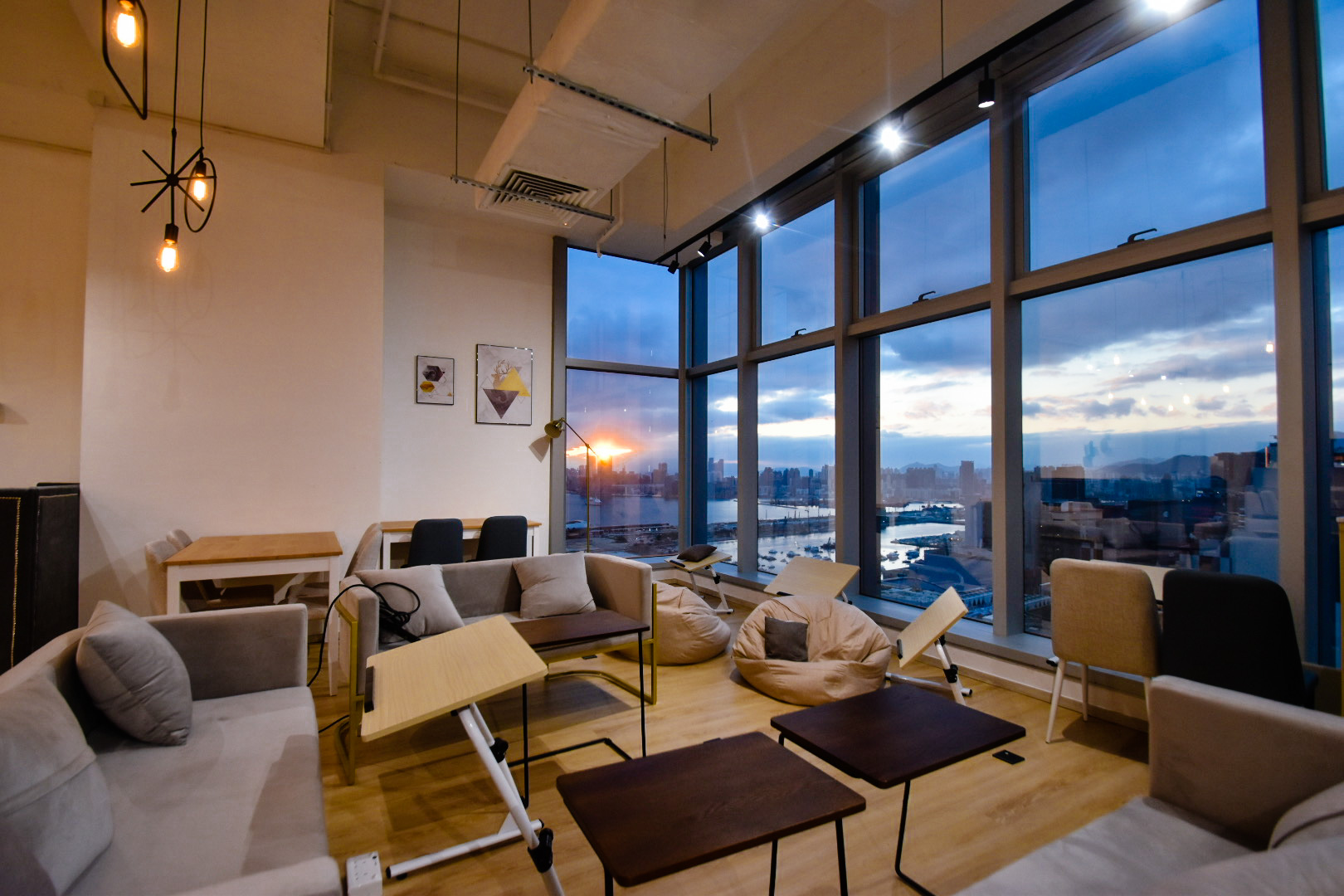 不論是小型的商品拍攝,抑或大型的節目製作,我們都能提供適切的空間和緊貼你的需要,協助各類型的拍攝用途。
No matter product shooting or programme production, we can offer a suitable environment and cater to your needs. We are welcome to different shootings and productions.
浪漫求婚 - Romantic Wedding Events
我們提供悠閑舒適的空間,配合落地大玻璃,可眺望觀塘海濱和夕陽西下的景色,為你營造浪漫而溫馨的氣氛,讓你跟伴侶一起在人生中寶貴的時刻留下甜蜜的回憶。
We offer a cozy venue with the view of harbourfront and sunset to create the atmosphere of romance and warmth, which allows you and your partner to have sweet and precious memories.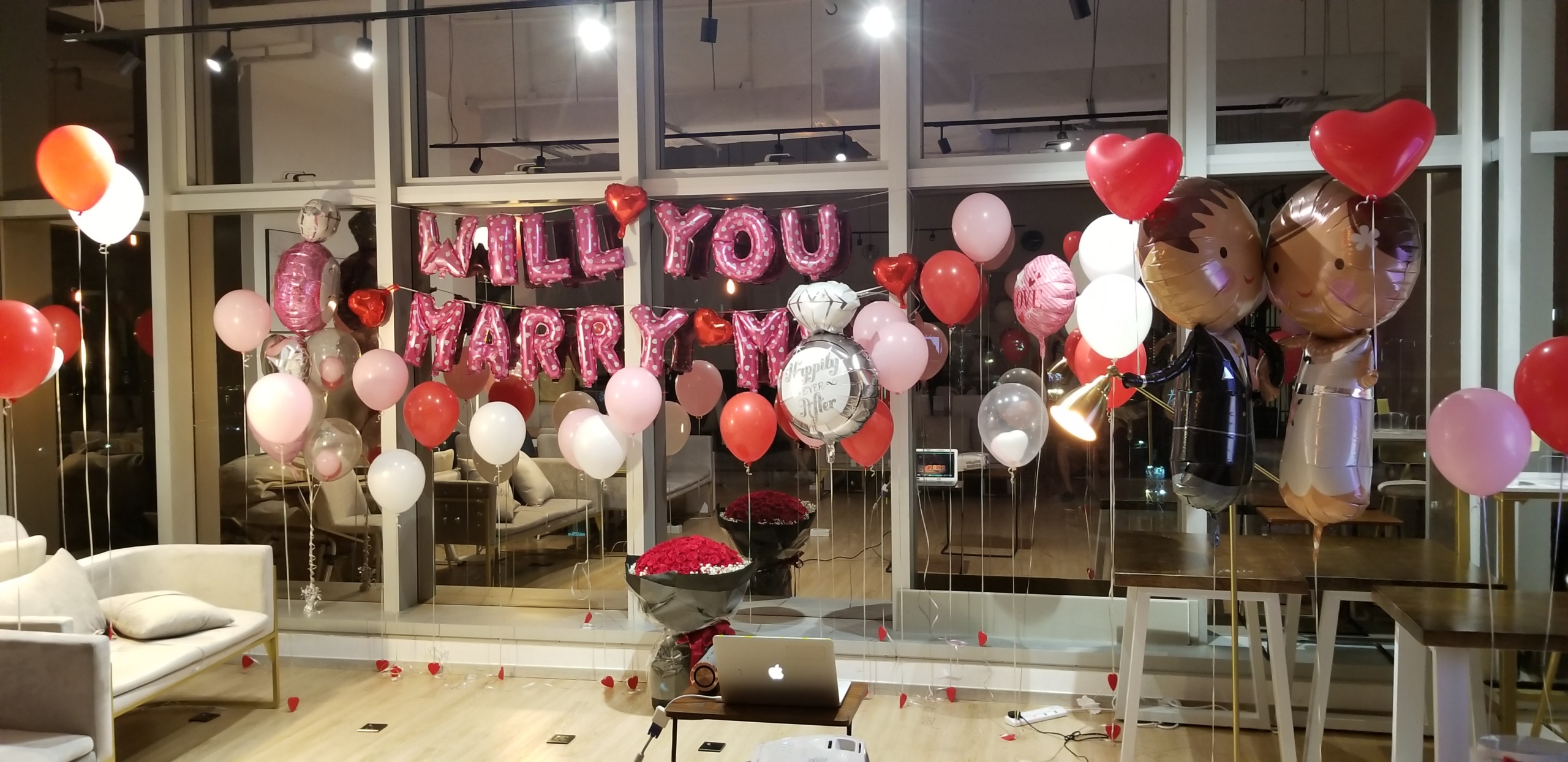 Tell us more for the price quote!