很多時候,我們的生活都只著重在我們「需要」做甚麼,而忽略了我們真正「想」做甚麼。
你有多久沒有好好聆聽自己內心的聲音,做自己想做的事?
Most of the time, we only focus on what we "need" to do in our lives, and we often forget what we "want" to do. 
Find your sparkles in life
每天過着一式一樣的生活,我們很快便會失去生命應有的溫度,忘記生命原本精彩的模樣。
你,厭倦了嗎?
除了工作和學業之外,我們亦需要為忙碌而繁重的生活帶來調劑,為自己尋找生活的樂趣。
If we live the same life everyday, we would soonly lose our passion in life, and forget how wonderful life could be. Are you tired of it? Despite work and study, it is also important to find the sparkles in your life journey.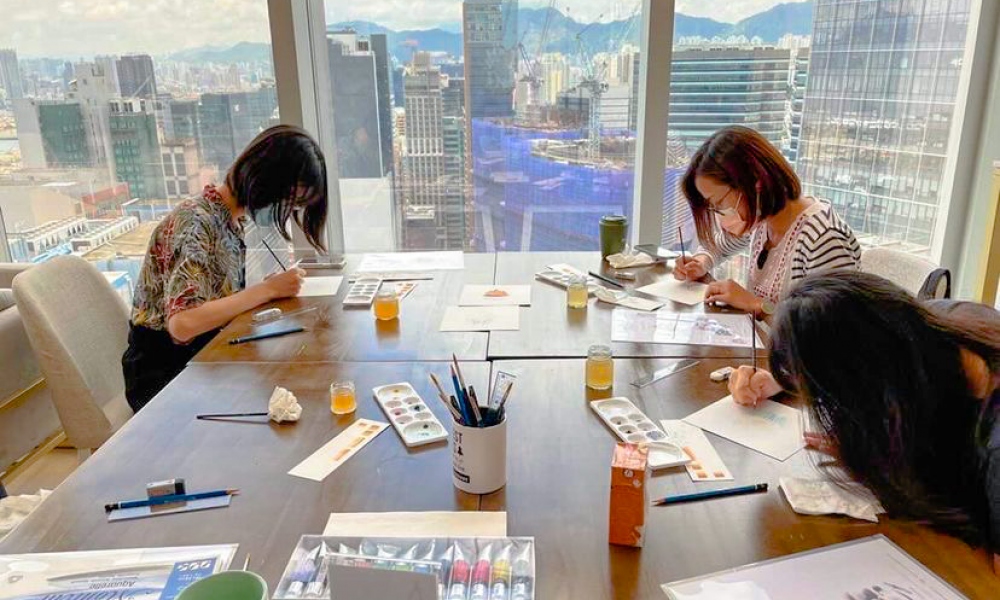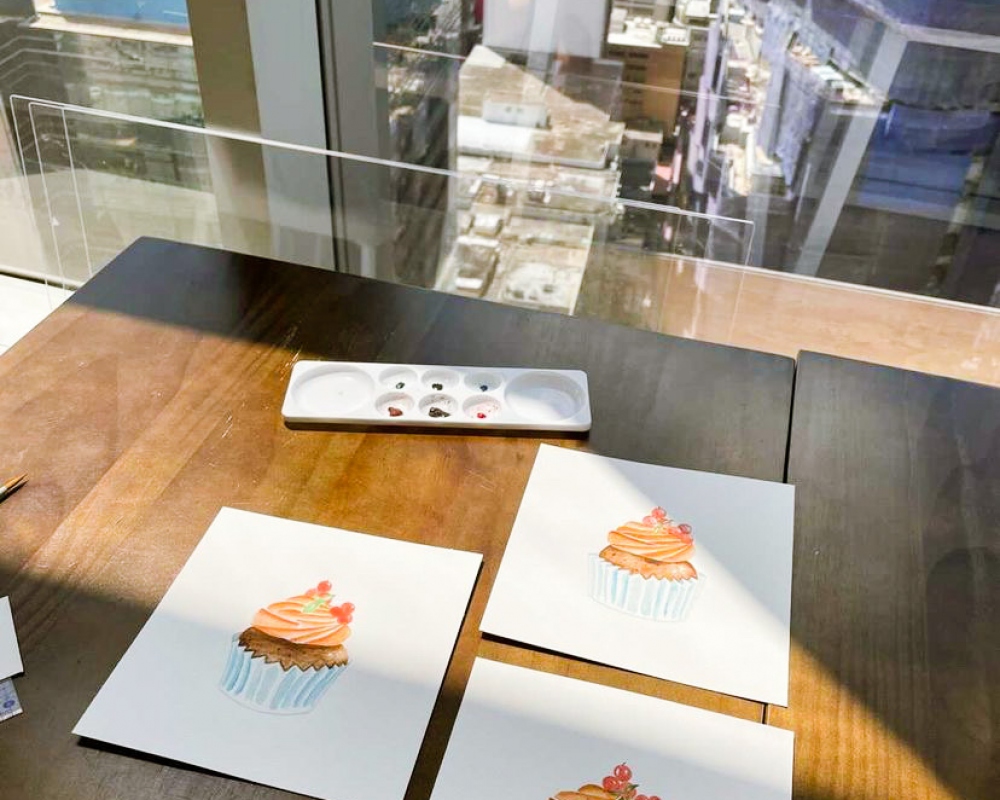 Surprise you with unexpected experience
透過參與各類型的工作坊或興趣班,除了能接觸新事物外,亦是一種新的體驗,體驗生活帶給你的美好和滿足。每天也可以是一個新開始,只要你踏出一小步,可能就會收穫意想不到的驚喜。
Joining different workshops or classes not only allows you to explore new hobbies, it is also a new experience. You can experience the beauty and satisfaction in life. Everyday is a brand new start, once you are willing to step forward, you may gain unexpected experiences.
Time to explore our workshops and activities!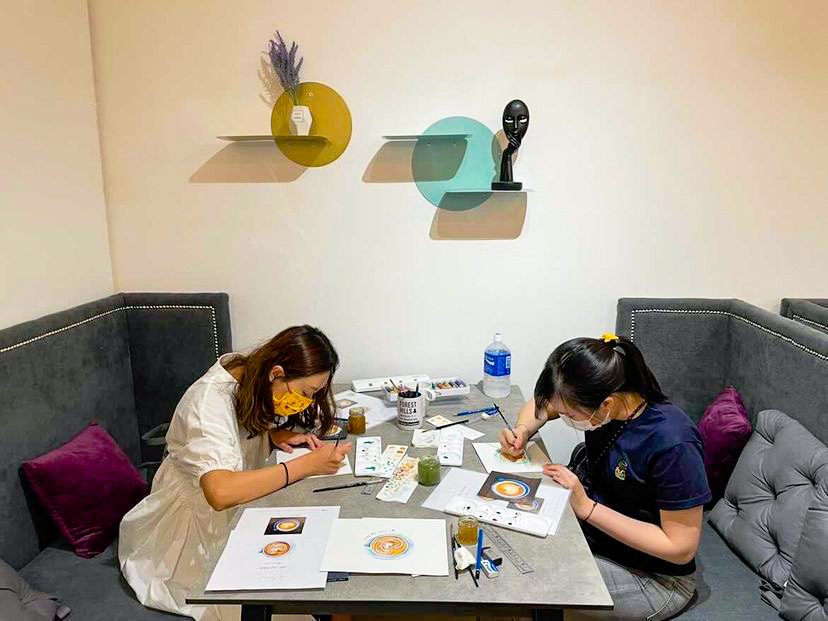 導師合作企劃是由MeTime與導師共同合作的項目,我們為一眾有一技之長的導師與手創人提供舒適的空間,讓你在進行創作的同時亦能開班教學,舉辦工作坊。
Different from normal venue leasing, we provide corporate projects with tutors. We aim to offer a comfortable environment for tutors to hold workshops or regular classes.